Meet The Professionals Here to Serve You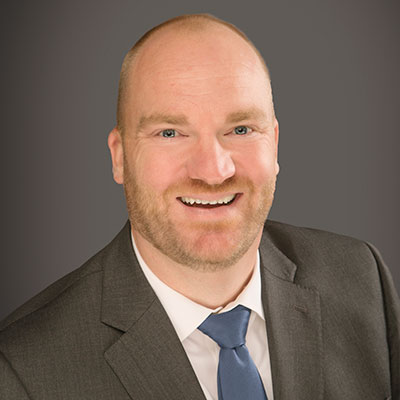 Read About Brent
Brent Cole is a Principal Broker and Owner of Triple Oaks Realty, as well as the managing partner of the Cole|Eschrich Group. He has been licensed in the state of Oregon since 2006.
A local Eugenian, he has a unique knowledge of both sectors of the real estate market; residential and commercial properties. From luxury, new construction, and established neighborhoods to investment properties, industrial and office space, Brent is considered one of the most well-rounded and educated Realtors serving Lane County, Oregon.
After receiving his Bachelor of Science in Exercise Sport Science from Oregon State University, he returned to Eugene where he now raises his own family. He is a musician and involved with multiple community and non-profit organizations.
In the past he has served as President of the Multi-Million Dollar Club of Lane County, Broker Director for the Eugene Association of Realtors® and Broker Director for the Oregon Association of Realtors®.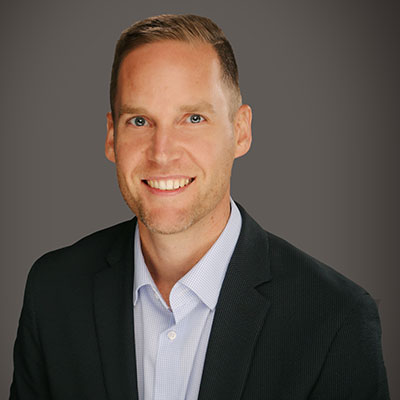 Read About Jon
Jon Eschrich is a Principal Broker and Owner of Triple Oaks Realty, as well as the managing partner of the Cole|Eschrich Group. He has been licensed in the state of Oregon since 2005.
Throughout his experience in residential real estate, Jon has developed a reputation for placing his clients' needs at the forefront of each transaction to provide unsurpassed quality of service. His extensive knowledge of the Lane County, Oregon market includes not only single-family and luxury homes, but also the planning, development and sale of new construction homes. Jon's experience in the market, along with his passion for client satisfaction has made him an exceptional agent for everyone, from first time home buyers, to seasoned real estate investors.
Jon received his Bachelor of Science from the University of Oregon. He has lived in the Eugene area for the better part of 25 years. His wife is a local teacher and they have two children. Jon is involved in Young Life and also commits time other community events.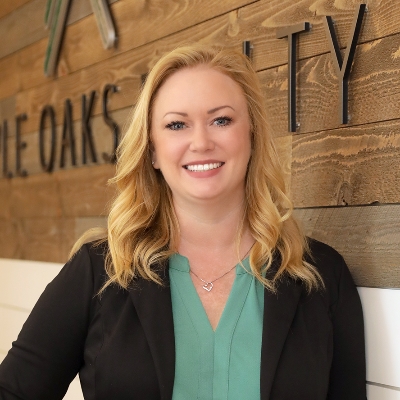 Read About Caroline
Having a solid background in the mortgage industry, Caroline knows what it takes to successfully see a real estate transaction through to the end. Setting realistic expectations & timelines upfront will make for a smoother experience.
Caroline enjoys going the extra mile for her clients and takes pride in the service that she provides. Buying or selling a home is a big investment and Caroline makes sure that you are well represented throughout the entire process and always has your best interests in mind.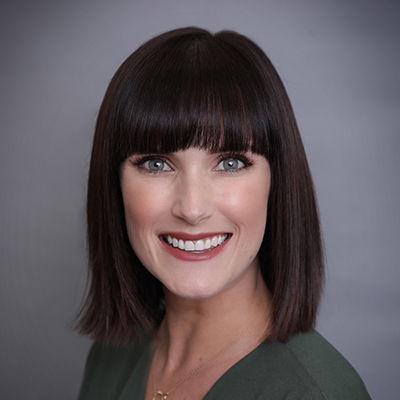 Read About Kristi
Kristi is local Oregonian that was raised in a family with large real estate holdings; you could say she was born into Real Estate.
She represents both Buyers and Sellers, but has a passion for the first time home buyer or the family looking for their perfect home.
Kristi is involved with local community organizations, and with her husband, raises their family in the Coburg community where they are involved with the local businesses and city council.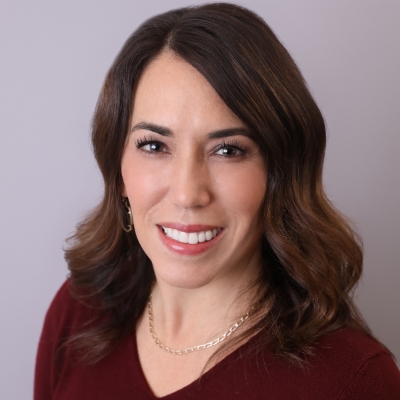 Read About Amy
Amy Peterson joined the Cole|Eschrich Group in 2022 as an assistant. She's since become a licensed broker, and is well-positioned to help the team succeed while growing her own business.
With an interest in home design and an eye for details, Amy is committed to helping clients find homes that fit their needs and lifestyle.
Amy has a background in writing and education, and has lived in the Eugene area since 2008. She's a mom to 4 children, and she and her husband Kyle love cooking, traveling, the outdoors, and sports.